A Very Festive Christmas to-do list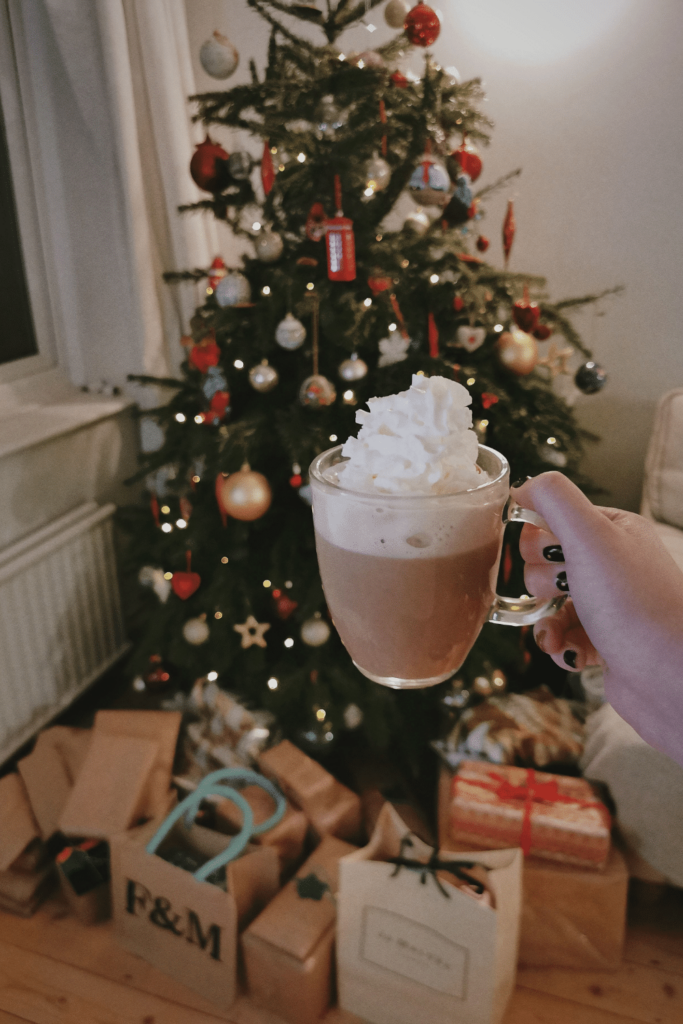 A Very Festive Christmas to-do list: I was listening to the radio the other day and one of the presenters said that as soon as Bonfire Night was out of the way, all of the Christmas decs were coming out. We chuckled, as it does seem wild that its knocking on our door – but we say to heck with it!
After the last year or so we owe it to ourselves to enjoy this festive season for as long as we want.  And, in the spirit of things we would love to share with you a very festive Christmas to-do list for you to enjoy over the next month or so….
A Christmas film day always get me in the festive spirit. And I mean the tacky hallmark ones where they have the same story line in every. single. film. Get yourself a hot chocolate with all the trimmings, cosy pj's, big blankets and get snuggled down for the whole day and night!
A crisp walk, get together with friends and head for a big old stomp, preferably somewhere that ends with a mulled wine to warm you back up again!
Pick your own Christmas tree. For those that enjoy a real Christmas tree, this is one of the big highlights of my year. Armed with a saw, you can cherry pick your very own tree for the home from places like Methley Estate.
Try your hand at wreath making. Our festive kits are the perfect way to spend an afternoon with loved ones making something beautiful for the home. Enjoy the mindful task of creating your kit round the kitchen table or join us for one of our wreath making workshops this year!
Head to a Christmas Market. Now that things are getting back to normal, the return of Christmas markets up and down the country are making my heart sing. There's nothing more festive than grabbing a Steiner and a bratwurst, and browsing all the Christmas decorations on offer!
Decorate biscuits. One of my favourite (and cheap!) activities to do with my nieces is decorating biscuits. Simply buy a pack of rich tea or digestive biscuits, some icing sugar and some baking decorations from the supermarket and away you go!
Go ice skating. Book a date in the diary and unleash your inner child. We have a night of ice skating coming up at Stockeld Park and I could not be more excited.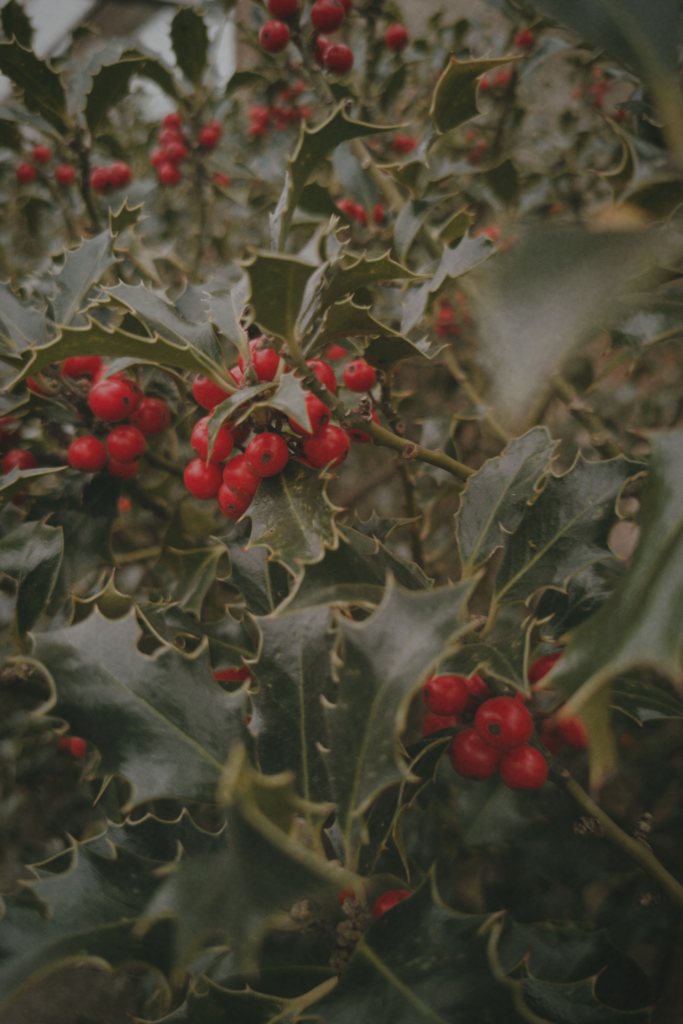 Go on a winter scavenger hunt. Make a list of all things you see in winter: Robins, Icicles, Holly, Pine trees and more and see who the first person is to spot everything on the list.
Make your own Advent Calendar. Gone are the days where a simple chocolate calendar was the thing to get excited about, now there are some fancy ones. But they come with a huge price tag. Why not make your own to include your fave sweets and choccie, and also little promise notes that have "trips to the park", "an indoor picnic" or "a movie night with popcorn" to keep the costs down!
Head on a steam train. Think of steam trains, your mind automatically goes to the Hogwarts Express (which is basically Christmas!) As a child I used to love going on the North Yorkshire Moors Railway, a steam train that starts from Pickering and chugs through the North Yorkshire Moors. Its one of the most magical experiences, that even if you don't have kids it's worth doing! And if you do, there's lot of Santa Steam train rides up and down the country to enjoy as a family too.
Locate your nearest cosy, country pub complete with log fires and book yourself in for a yummy, scrummy Sunday Roast.
Take a tour of all your local outdoor Christmas decorations. Wrap up and head out to see what beautiful displays are on show! Simple and easy.
Handmade Secret Santa. Trying to avoid mass consumption, why not have a more sustainable approach to Christmas this year. Bake cookies, or make a Christmas decoration that they will forever be able to use!
And finally, set new traditions. Its always nice to do the typically festive things, but why not go all out and do something that is completely wacky that you partake in every year going forward. It's something for you to talk about.
We hope you enjoyed our very festive Christmas to-do list!
What are your festive traditions? We'd love to know…