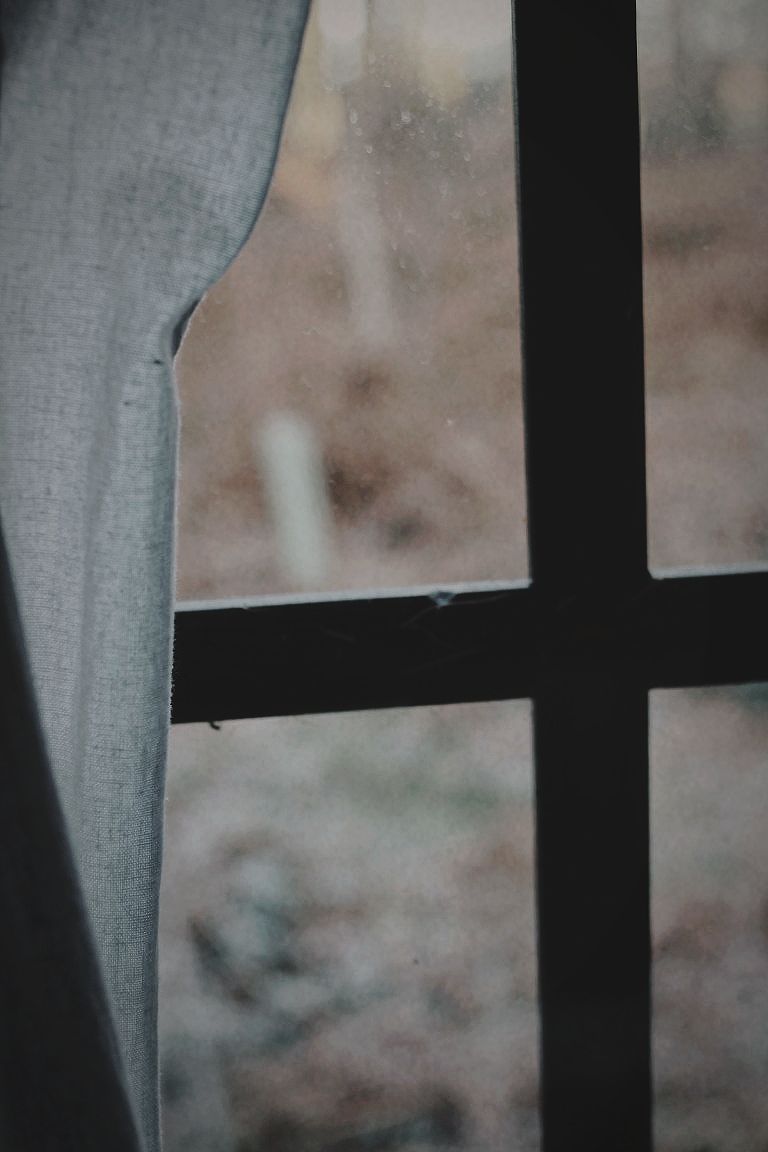 We hope you are having a lovely week so far and that you are making plenty of time for quiet & calm moments for yourself. Today we are bringing you some easy tips for World Earth Day!
Today marks a very special day in the calendar & that is World Earth Day! 
Here at  the quietly wild store we are trying to be as eco-conscious as we can be as we navigate owning a product based business for the first time. There are lots of lessons to be learnt as a small business owner but even still, it's all of our jobs to make sure we are looking after the planet in some way. 
Here are just a few tips that will get the ball rolling…
♻️ Re-use, re-use, re-use – from shopping bags to re-usable mugs, and anything else in between. Make sure you have shopping bags every time you head to the supermarket or get a re-fillable coffee from your local coffee house.

♻️ Consider charity shopping or second hand thrifting for your next clothing items. Vintage stores such as @cupcakecouturevintage and @peakeevintage are just two you could check out. And, if you're looking for new clothes check out @wearenovaco for having a sustainable supply chain that they know inside out.

♻️ Recycle. Not everything can be plastic free so when we use it, make sure we are recycling it in the correct ways & follow the instructions on the packet.

We might not always get it right, but we feel that small changes are better than none at all.Do you have any other tips? We'd love to hear from you.
Sign up for your free well-being planner!