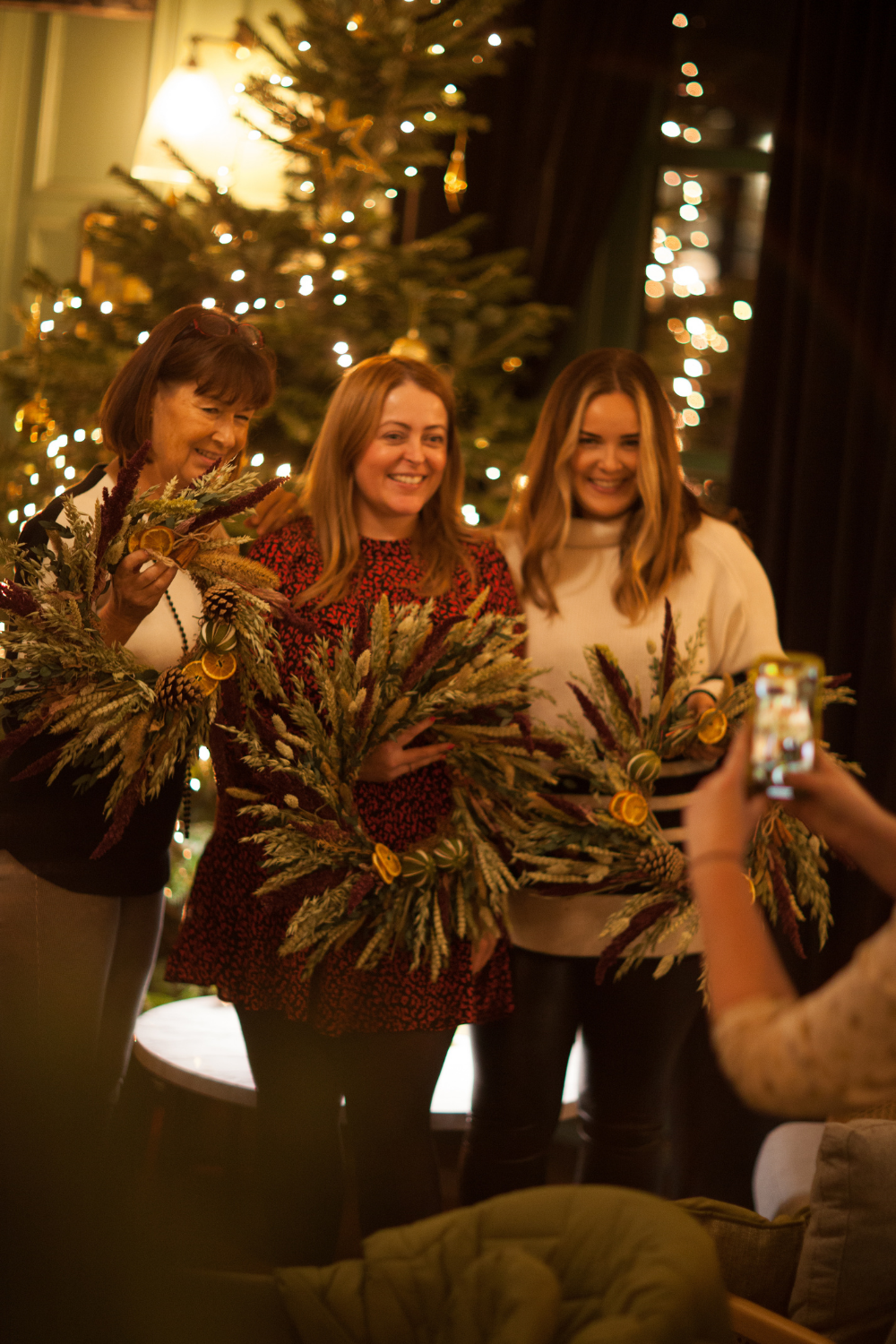 Do you want Priority Access to our Wreath Making Workshops?
Hello my lovely quietly wild ones – it's the first Friday night of 2022! A full week has passed since the New Year started.
How was it for you?
Getting back in to the swing of things can certainly be hard after the festive period. We've been kind to ourselves by taking things slow and steady.
Read our latest blog post on how to recharge your batteries in January here.
We're not putting too much pressure on and we've generally just been making small progresses in all aspects of life.
One of those things has been preparing our Spring Wreath Kits & Workshops, and they are looking mighty beautiful (if we must say so!)
That's why we are jumping on to the blog this evening.
We know that January is a hard month, financially, mentally, the weathers rubbish, the days are still pretty short – we all need something to look forward to. A little bit of hope to brighten up the otherwise bleaker days!
Our Workshop dates will be going live imminently, so we are offering you the opportunity to gain priority access to tickets 24 hours before anyone else. The only way to do that is to sign up to our Workshop Wait-list.
We had so much fun at our 2021 wreath making workshops at The Gift Box, Leeds & The Crown, Boston Spa that we can't wait to do it all again!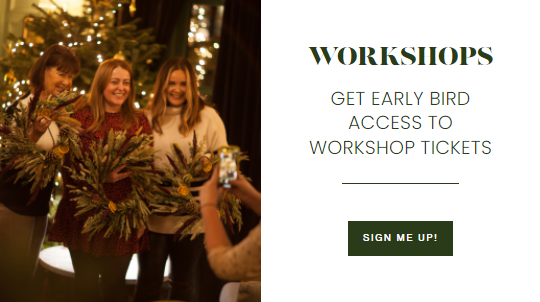 Catch up with you all again soon,
Bee x